 The first negotiation programme dedicated to children in the fight against violence and bullying.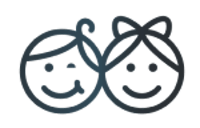 In this uncertain and unstable world, psycho-social skills have never been more important. Empathy, active listening, assertiveness…  so many useful and efficient keys to deal with any kind of conflict or disagreement.
Take your place
ADN Kids teaches our youth the basis of how to deal with conflict, to dare to speak up, to stand up for themselves and help each other with practical and amusing negotiation workshops for children. ADN Kids workshops are certifiable.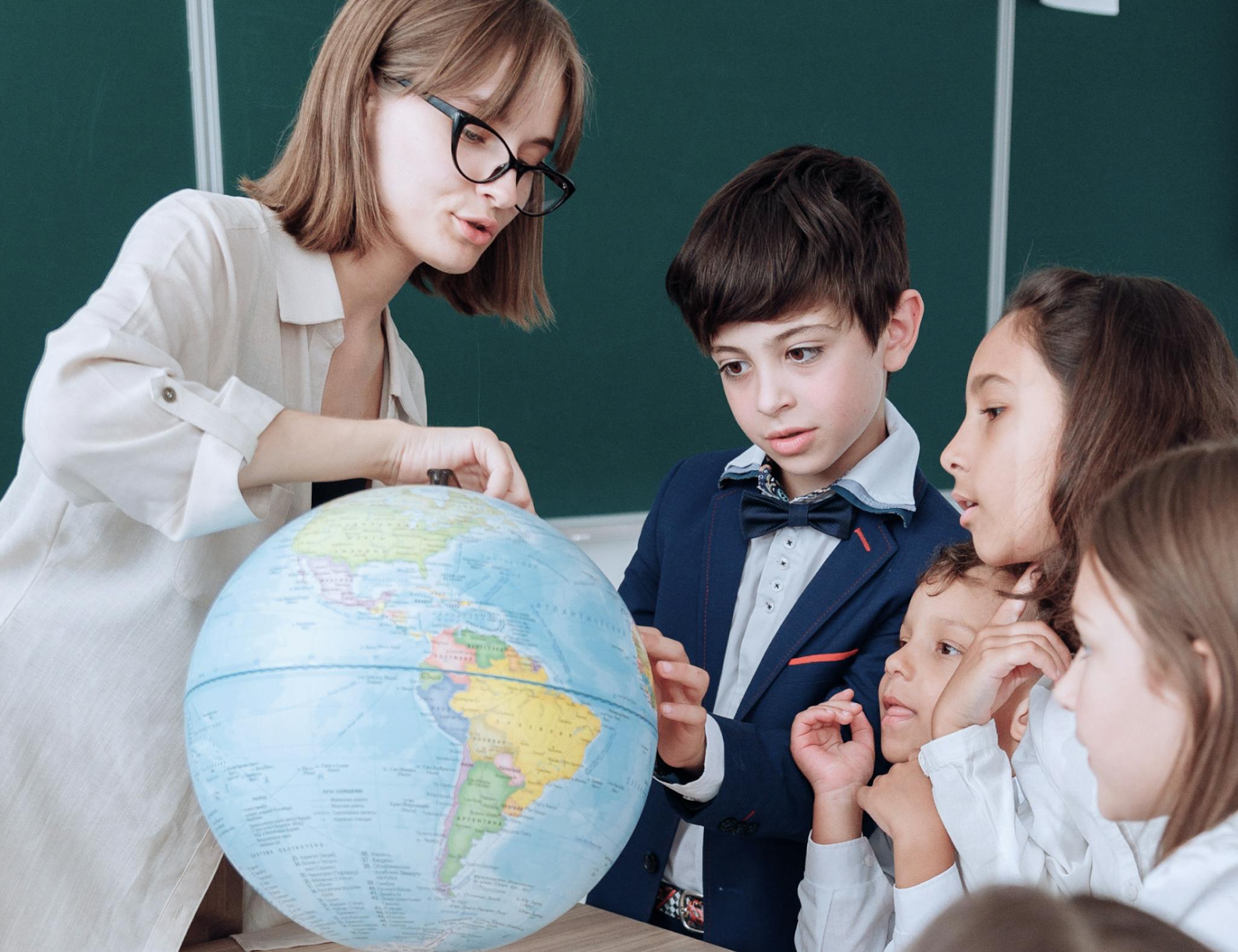 A concrete approach

ADN Kids negotiation workshops are based on ADN Group's (an international agency of professional negotiators) professional negotiation method.
This method is efficient and recognised, and is used by diplomats in the United Nations and more than 800 companies around the world.
ADN Kids adapts the basic teachings for children by covering five key subjects:
Approved by the ministry of Solidarity and Health
In 2021, ADN Kids was certified by the Ministry of Solidarity and Health as a concrete and efficient step in the fight against bullying at school.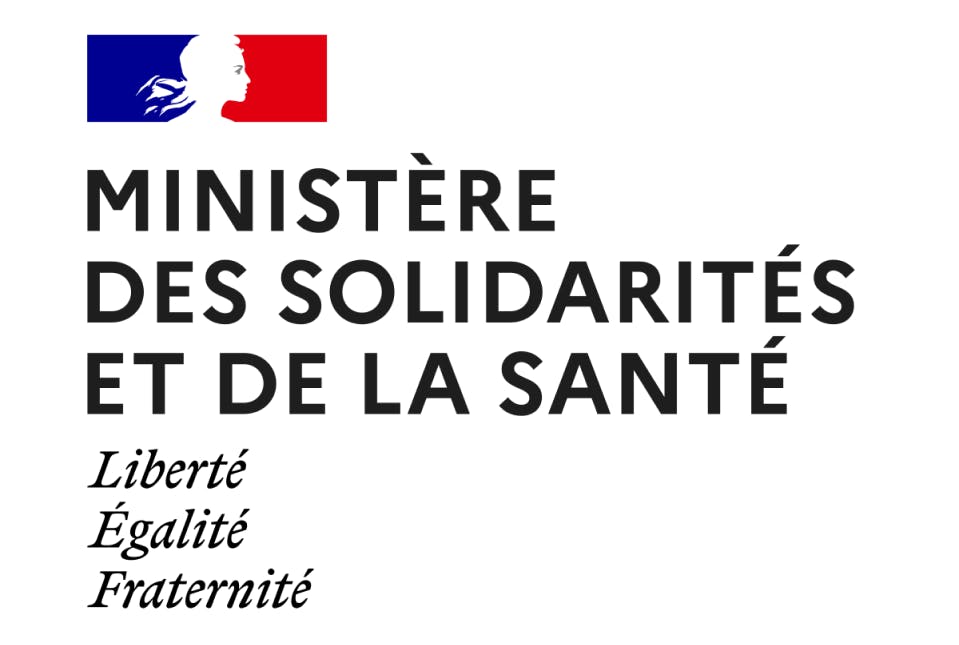 Recognised as being of public interest
The actions carried out by ADN Kids and their committed volunteers have educational value. These instructive courses are given to a young audience for free. Our actions have a lasting and global approach as they are complementary to the commitments made in national education and in other associations.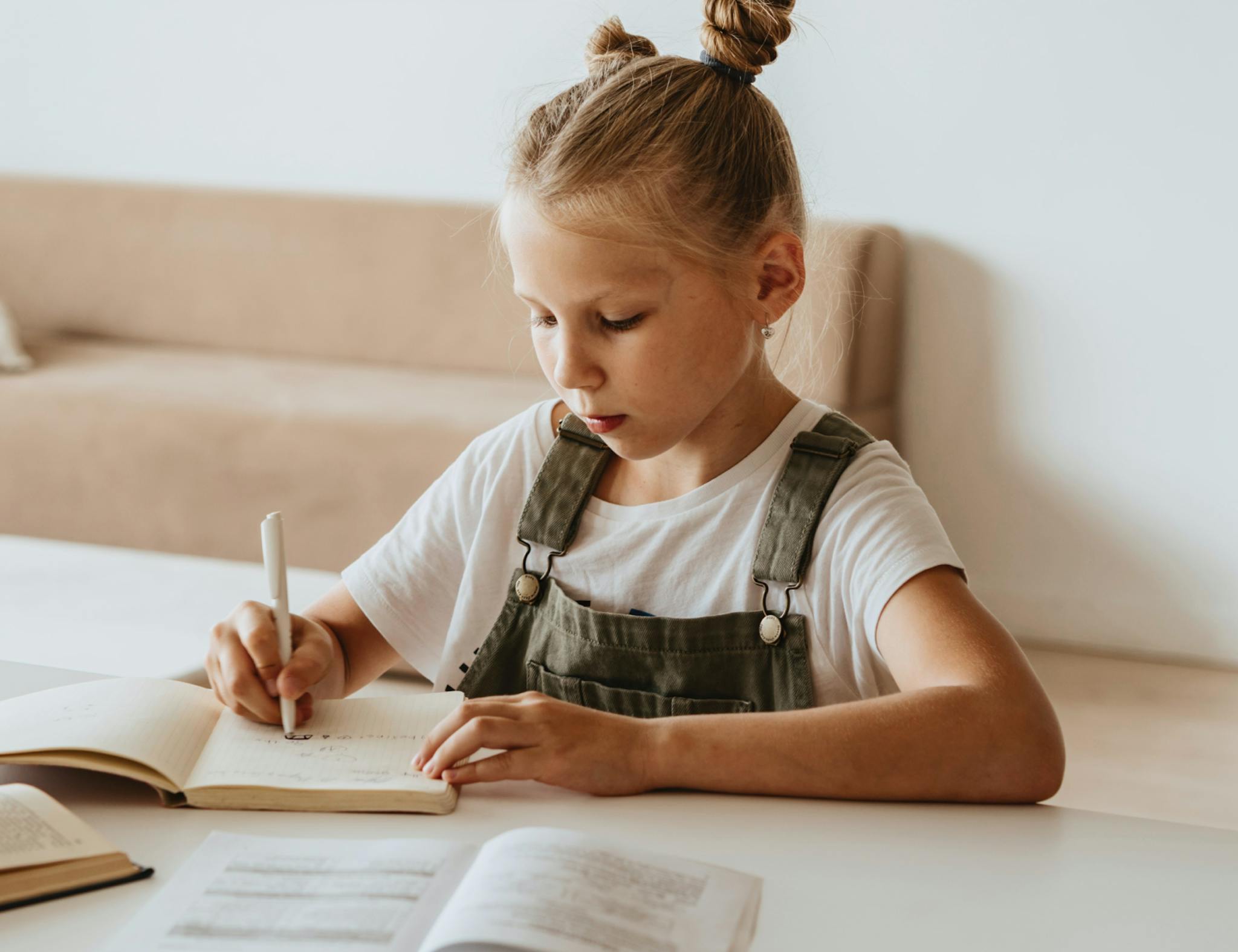 Some reference points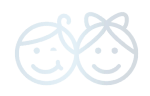 7000
children trained since 2017
Almost
2000
children trained in 2022
Sources: ADN Kids internal data - 2017 - 2022
"Being useful where kids are"
You are a school
We organise ADN Kids sessions for your students on simple request, for free. From Year 3 until the end of sixth-form we give half-day workshops based on negotiation skills: managing emotions, managing conflict, non-negotiable, self esteem and the community. 
You are a sports club
We organise ADN Kids sessions for your members on simple request, for free.
You are a company
Your company is concerned with problems relating to families and youth? 
Supporting us

Do you want to support a cause dedicated to youth? Don't wait any longer. You can support us in several different ways:
ADN Kids's partners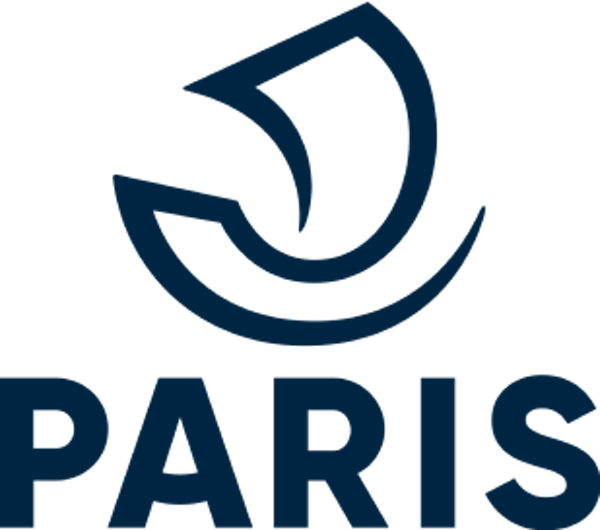 ADN Kids has launched a pilot action in partnership with the City of Paris in 2021, aimed at creating a new format for the ADN Kids program. This initiative will enable us to intervene in several leisure centers in the Paris region, offering a rich, hands-on experience for participating children. This collaboration aims to develop new playful and educational opportunities for as many young people in the region as possible.

ADN Kids has established a valuable partnership with Enfance Majuscule. The aim of this collaboration is to promote the well-being and protection of children. Through this alliance, ADN Kids and Enfance Majuscule work together to offer educational and fundamental programs, promoting the harmonious development of young people and their self-fulfilment. It's a powerful union in support of children's rights.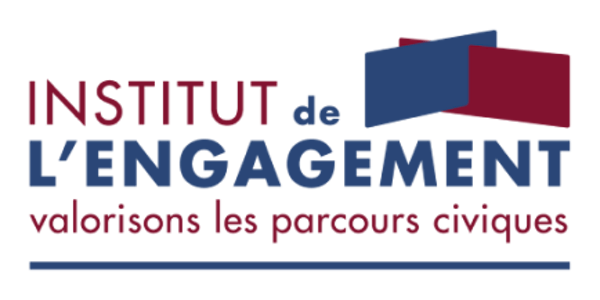 The Institut de l'Engagement is shaping a new generation of responsible citizens by promoting the commitment of young people. With 2,000 volunteers, it supports the structuring of future projects for thousands of committed young people. In partnership with 350 organizations, it supports 700 selected winners in overcoming obstacles and realizing their full potential, thus promoting their success.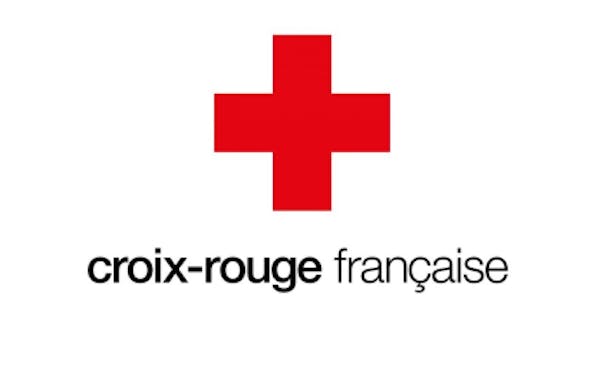 ADN Kids and La croix-rouge have joined forces to form a strong partnership. Together, they are working for the well-being and safety of children.

ADN KIDS joins forces with Transdev, a key player in mobility, in the fight against violence and harassment in transport. Transdev transports 700,000 children in France every day. This unique partnership will enable ADN KIDS to raise awareness among CM2 pupils and train Transdev teams from May 2023, reinforcing their intervention against harassment. An action proudly carried out to accompany young passengers on their way to school.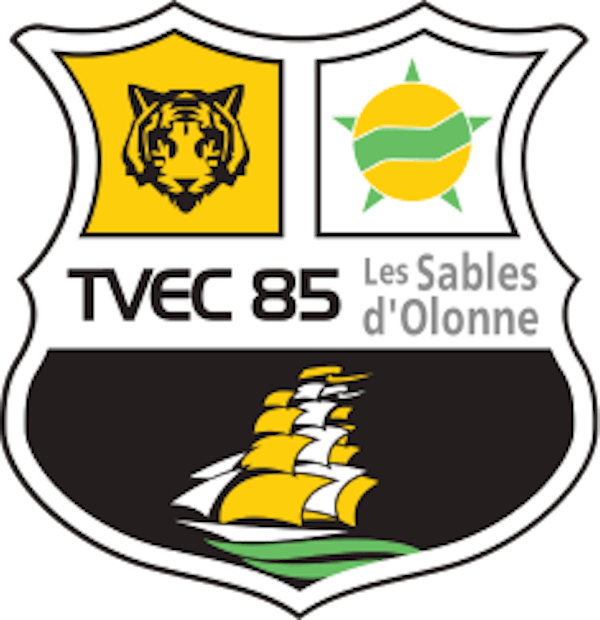 An action has been developed since June 2020 with TVEC 85 to combat violence in sport, entitled "Pacifying sport through negotiation". As part of this action, Julie Crouzillac is training TVEC 85 Les Sables d'Olonne ambassadors to raise awareness among young people at the club and in schools.