Becoming a volunteer at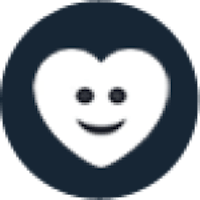 ADN Kids relies on the solid and lasting commitment of our volunteers and partners.
Give us your time
Become an ADN kids volunteer and take part in sessions for children.
3 steps:
3
Discovery session as a duo
Offer skills based sponsorship
You have talent and would like to use it to help us? Welcome. Graphic artist, lawyer, secretary, handyman and any other talent.
Talk about us
By talking about our actions and initiative, you will be highlighting the contributions of hundreds of people and give us the possibility to reach more children to share the basics of negotiation and give them the keys to live a peaceful life.