A UNIQUE APPROACH
TEACHING NEGOTIATION TO OUR CHILDREN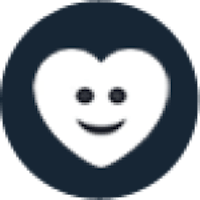 ADN Kids! Is an association that meets with children in schools, sports clubs and activity centres, to help raise awareness about the importance of negotiation and conflict resolution.
Interactive & fun
ADN Kids teaches the basics of negotiation and related psycho-social skills with fun and interactive workshops: active listening, empathy, assertiveness…
The association has been active since 2017 in training thousands of children in the fight against bullying at school with a structured and recognised approach.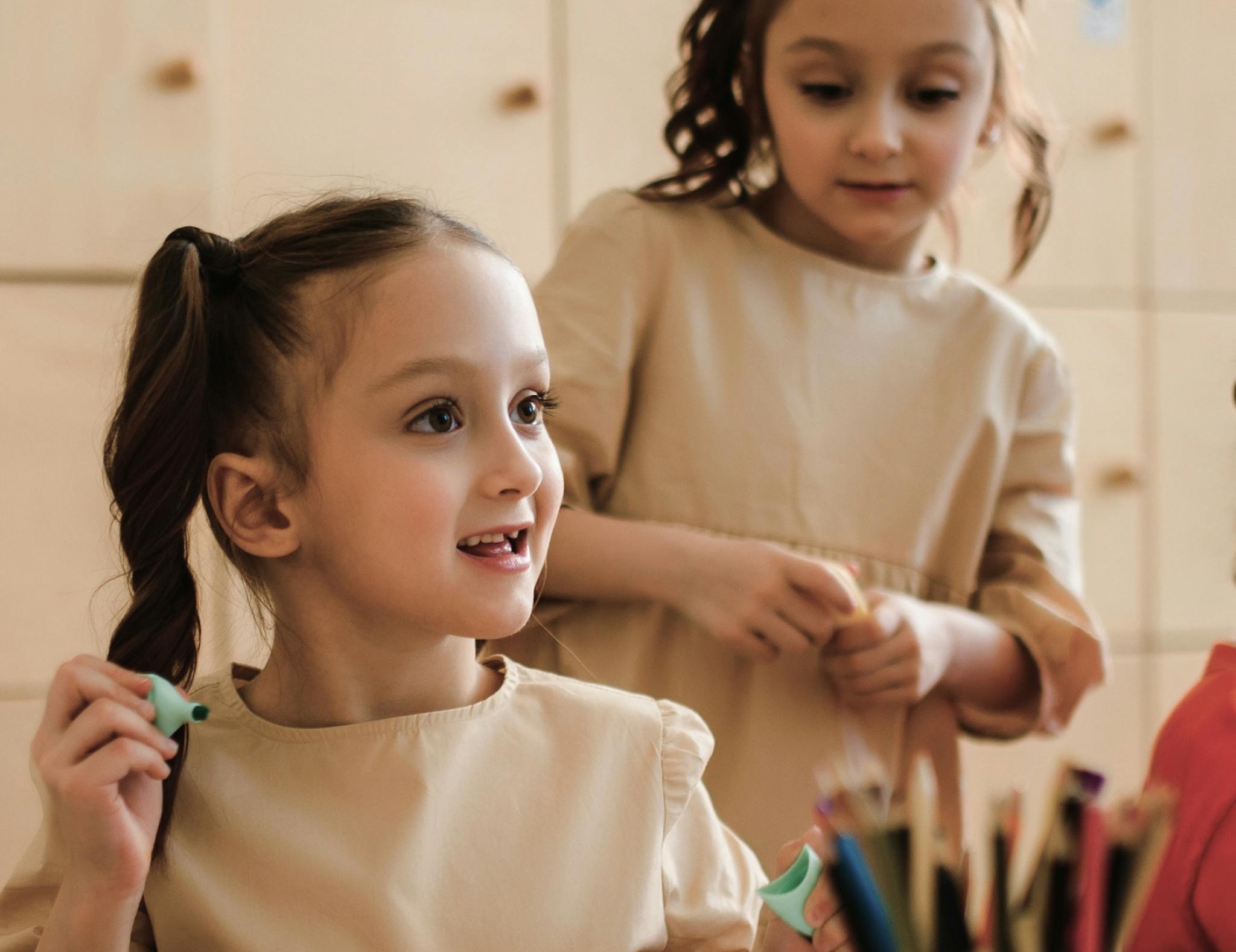 A LASTING AND COMMITTED TEAM
Since the very first hours of ADN Kids existence, our teams have been involved daily to develop our work with youth.
The association is organised around different areas of expertise.
School Interface
Anne Caroline Le Tiec
Julidé Ninek
Association offices
bureau
Julie Crouzillac
President – Founder
bureau
Christel Caruso
Treasurer
bureau
Armelle Bollery
Secretary
ADN Kids Board of Directors
ca
Julie Crouzillac
President – Founder
ca
Christel Caruso
Treasurer
ca
Armelle Bollery
Secretary
ca
Sophie-Adélaïde Ropers
ADN Kids values
Humanism
We are convinced that there is a bit of humanity in all of us and it is by talking about what all humans have in common that we will be able to understand each other in difficult times: empathy, active listening, emotions, verbalisation, questioning.
Courage
Negotiation requires courage: going to meet disagreement, facing up to uncomfortable situations, being able to listen to what a person you do not agree with has to say. It also requires constantly questioning yourself and evolving.
Community
It is by working together that we achieve great things. Children, like adults, must learnt to play together, communicate, express themselves, and be the actor in their personal and collective trajectories.
Demands
If we consider that we need to respect and accept the other fully for everything they are than we also need to be demanding in what we require from children: surpass themselves, having to deal with difficult moments to grow and spread their wings.
Humility
Negotiation is based on human relations and the human element. This requires a great deal of humility because humans are unpredictable, ambivalent and there are never any exact right answers. It is imperative we remain humble when faced with a situation, because even though we may think we understand or have control, we can sometimes be wrong.
The ADN Kids workshops
Our philosophy: ADN Kids workshops are 100% free and will always remain so regardless of where they are. 
The workshops are organised with groups of approximately 15 children (or half-classes). The 3 hour workshop will take place in the classroom and are based on practical cases and roleplaying that has been adapted for children.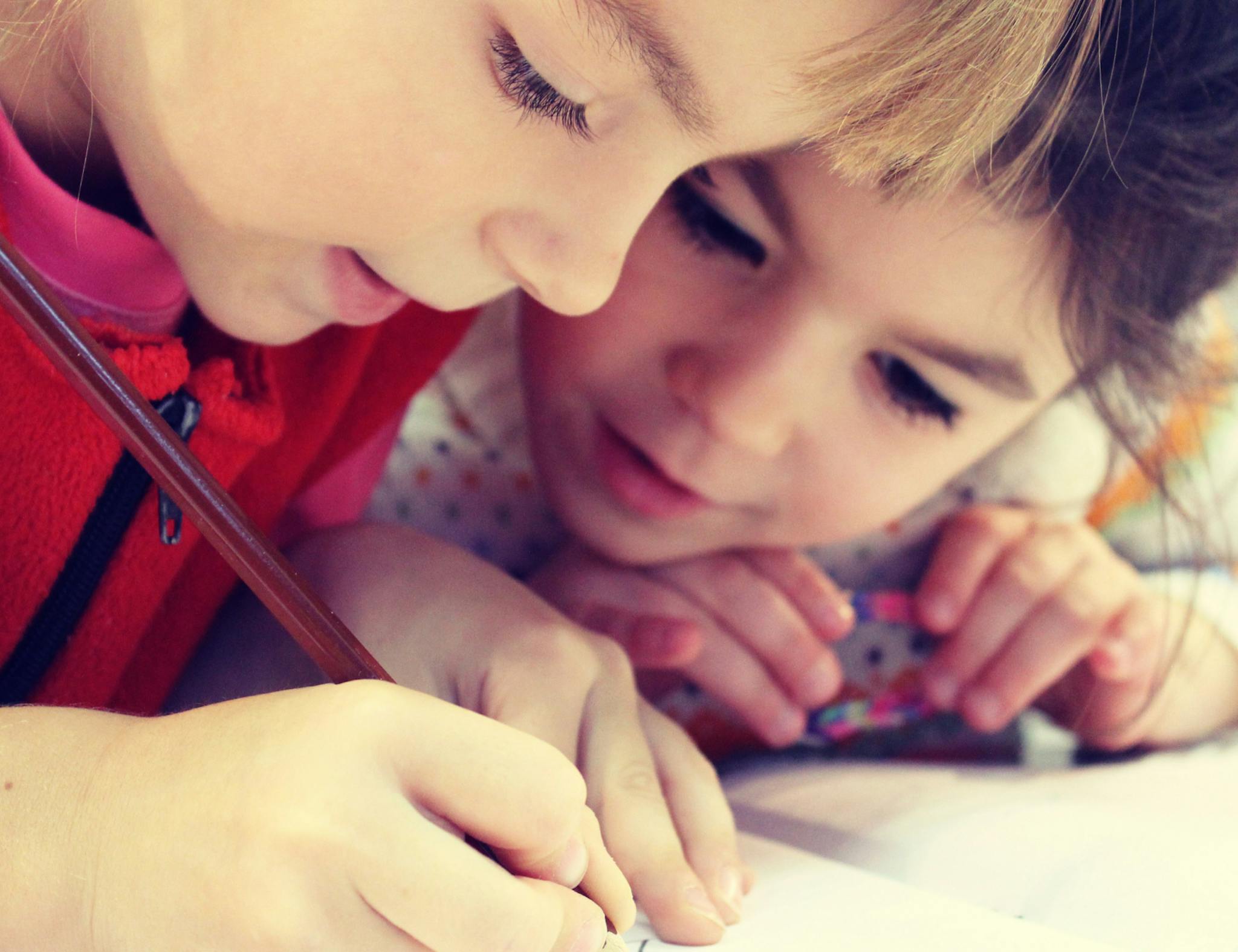 Major events in our history
Since 2016, ADN Kids has been revolving around the association's major events, the life of the organisation and around kids! 
The National Meetings
Each year the association gets together for an annual reunion to meet the new volunteers, help our organisation grow and get new things set up for the coming year…
Une grande année pour ADN Kids !
L'année 2022 a été la plus dense et intense de toute depuis notre existence ! 2000 ! 2000, c'est le nombre d'enfants que nous avons formé et accompagné cette année grâce à une grande mobilisation de chacun de vous.
Rencontre avec Madame la Sénatrice Colette Mélot
Echanges sur le sujet du harcèlement scolaire et sur le rapport d'information de Colette MÉLOT: "Harcèlement scolaire et cyberharcèlement : mobilisation générale pour mieux prévenir, détecter et traiter" en janvier 2022.