Become a sponsor at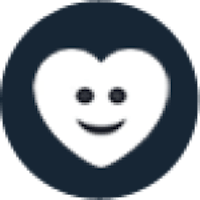 Our sponsors, important  players in the economic world, are humane and altruistic organisations resolutely aimed towards the future.
They have supported us since the very beginning and are the guarantors of the longevity of our actions. Through their presence, financial support and involvement they contribute daily to the development of our initiative and our capacity to reach a large number of children.
What your support helps us achieve:
Each euro of support helps us order teaching material for the workshops (felt-tipped pens, paper, printouts) and to finance the cost of the volunteers' travel expenses around France to insure they are able to teach and that they have the material needed to do so.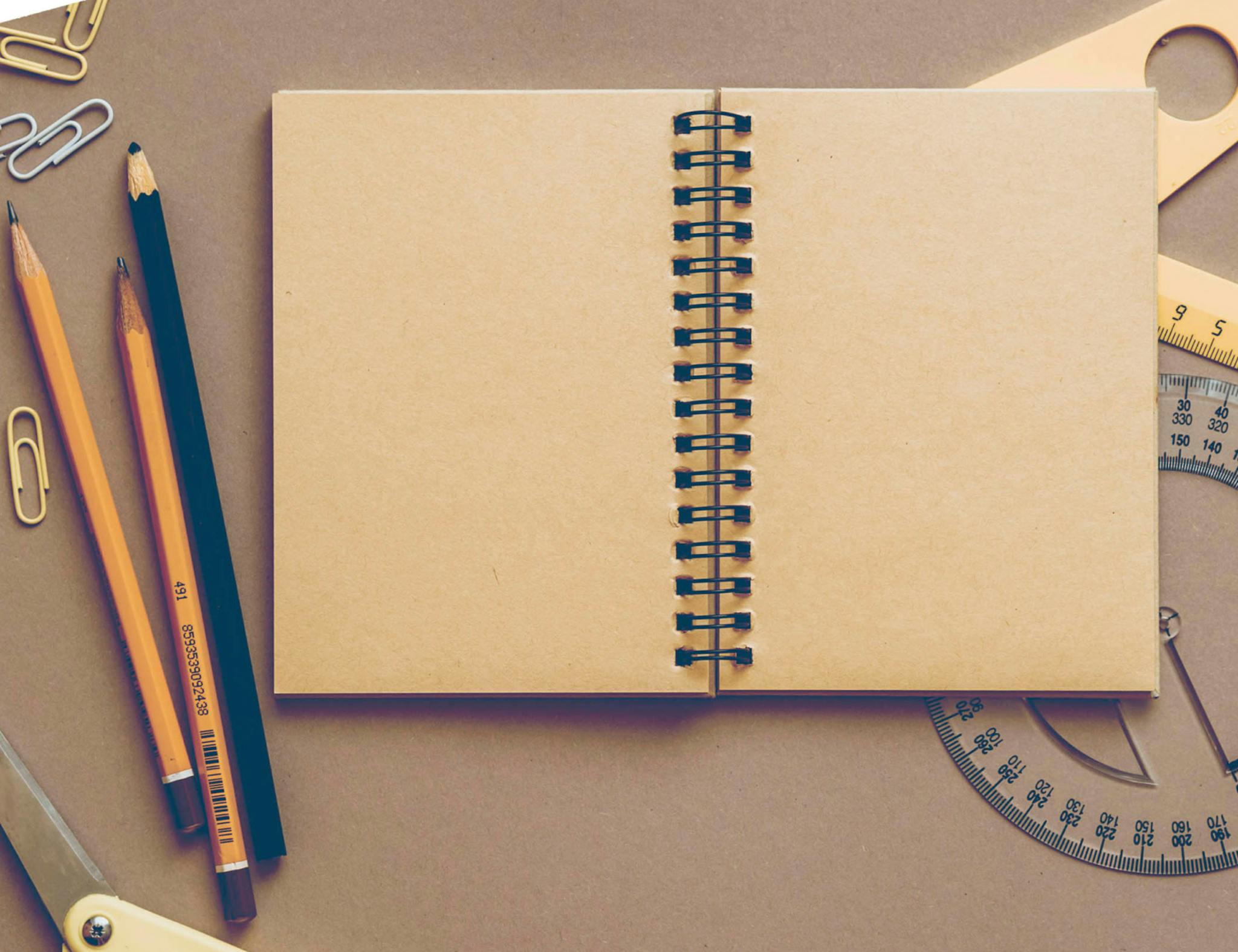 Legal provision
As a sponsor you will participate in a project that is complementary to  school education and will help children, in the long term, become new CEOs, managers, salespersons, trade unionists… by supplying them with the basis of negotiation and giving them one step ahead for the rest.
As a professional

you will benefit from a 60% reduction in sponsorship tax up to a limit of 0.5% of the company's turnover.
As a private individual

you will benefit from a 66% tax reduction on the amount provided up to a limit of 20% of taxable income.